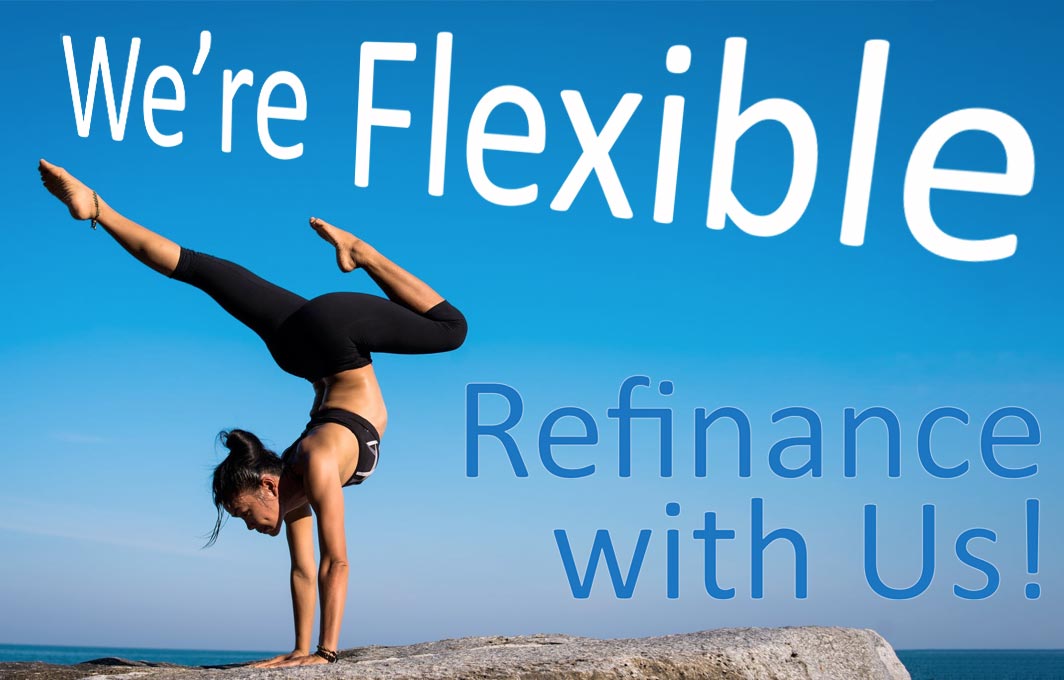 The Credit Union of Vermont was founded to help its members/owners. So instead of rigid loan requirements, we're a Flexible Lender. We'll listen to you and focus on achieving the best possible solution. That's the Credit Union of Vermont way.
If you thought you couldn't refinance or be approved for a mortgage or equity loan we invite you to talk with us.
No PMI (Private Mortgage Insurance)
No Closing Costs
No Selling Your Loan
Bi-weekly and weekly payment options are available. See our low rates
Loans of up to 90% of the value of your home are available and PMI is not required as our loans are not sold. The Credit Union of vermont will pay all your closing costs but may require reimbursements of these costs if your loan is paid in full withing two years of your loan opening date. Vermont owner-occupied 1-4 unit primary residences only and a purchase mortgage program is currently not avialable. Credit Union services are limited to members. Other requirements and/or limits may apply and rates/terms may change.