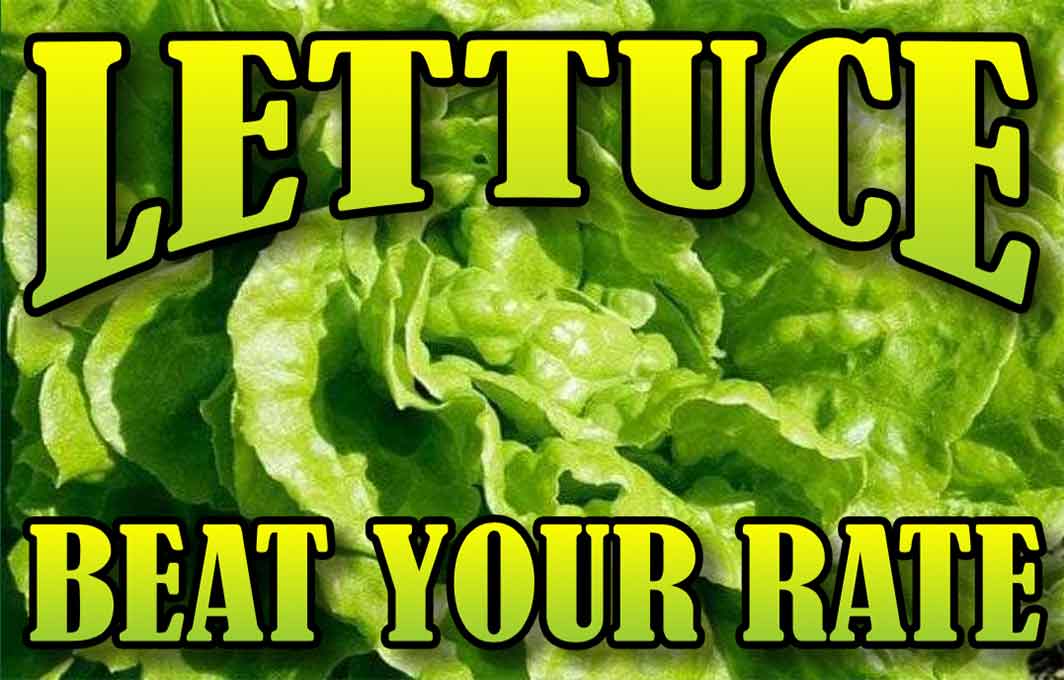 The Credit Union of Vermont would like to save you money on your Car, Truck, Boat, Motorcycle, RV or other Vehicle Loan.
Now through September 30, 2017, "Lettuce" beat your existing loan rate by 1% APR*. Our caring loan staff would love to talk with you.
We'd also like to beat your mortgage or home equity rate—just ask us! We'll even pay your closing costs.
*The credit union of Vermont will beat the rate from another financial institution by at least 1% annual percentage rate (APR) with a floor rate of 1.99% APR. Financing terms of up to 120 months are available depending upon amount financed, type of collateral, and creditworthiness. Rates will be based on evaluation of applicant's creditworthiness and score. Minimum amount financed must be $3000. Rate must be for a similar product and term. Loans subject to credit approval. Offer subject to change without notice. CUVermont membership is required. Other terms and conditions may apply.